Be Classes
Our BE Classes help you to be the church, taking you to the next step of joining our church family. 3 steps.
Believing in God, Belonging to his family, and living Beyond ourselves.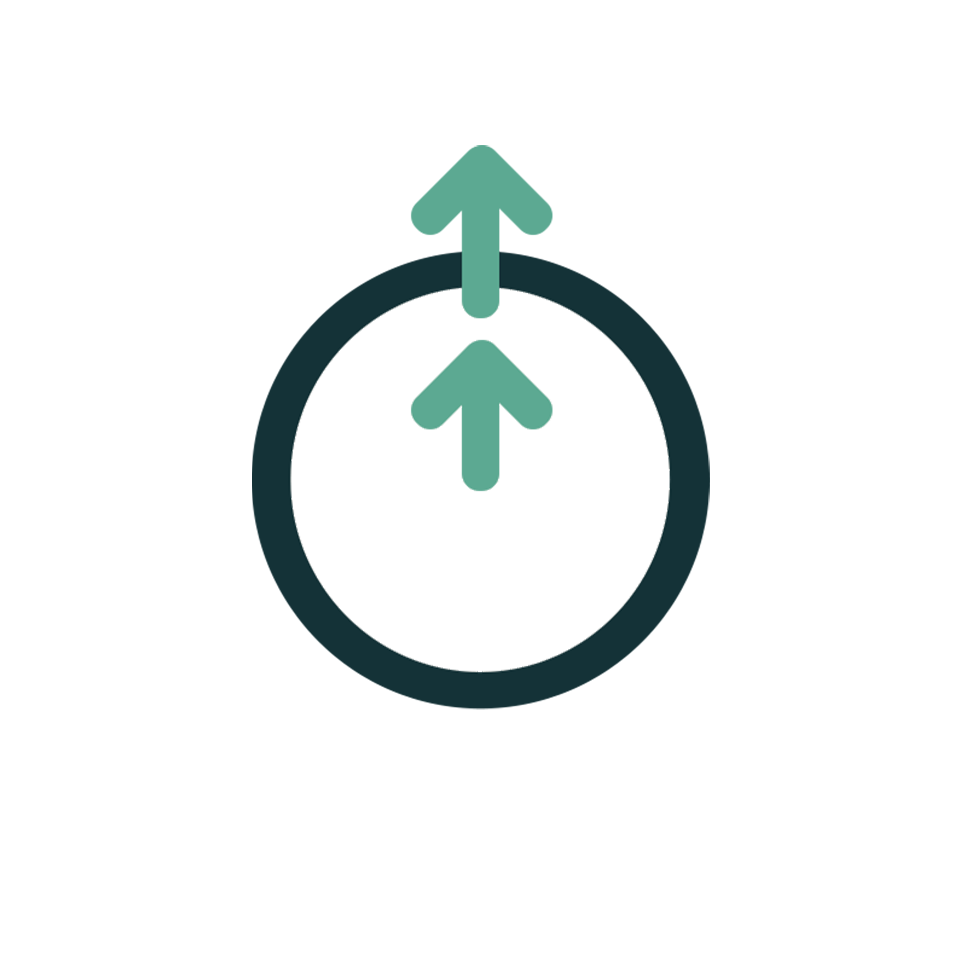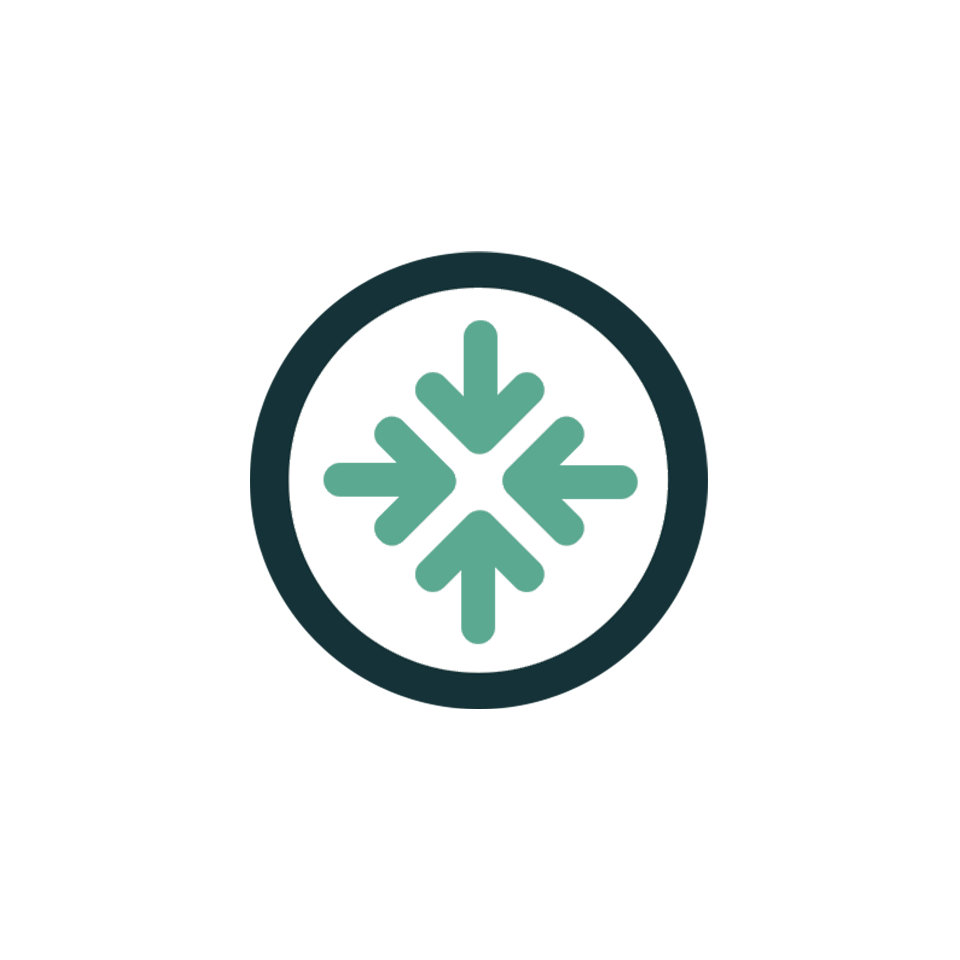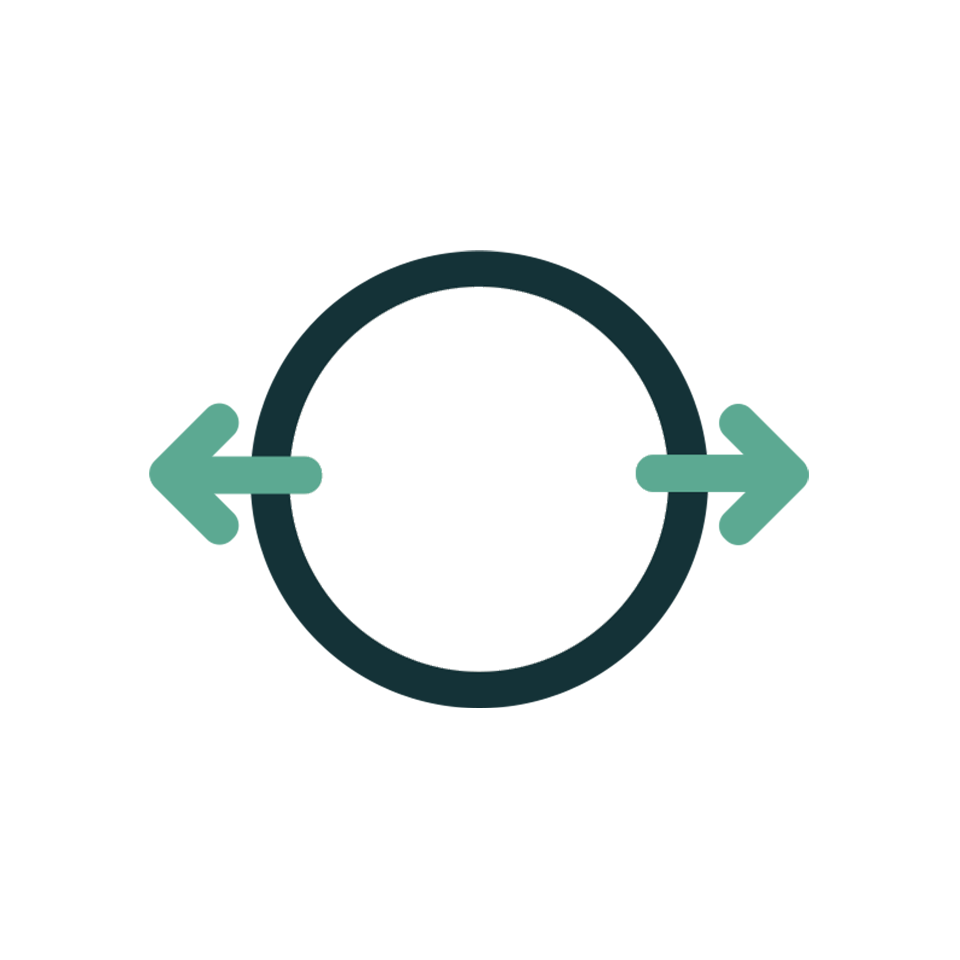 We have the answers! Watch these videos anytime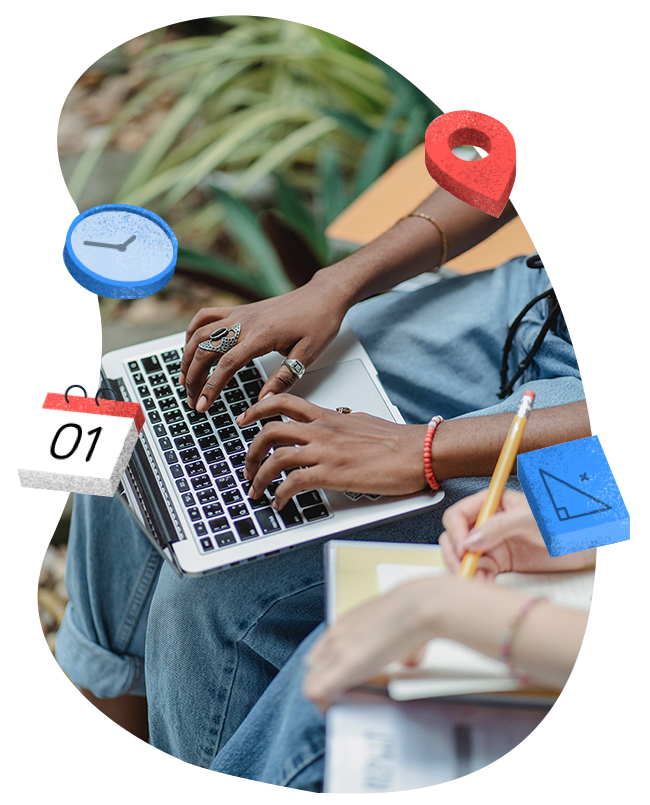 You can do one step at a time, stop and start whenever you want. One of our assimilation leaders will be in touch with you and guide you through your discovery. You may have a gift that you did not even know about.
Be the Church
Love God, love people, and build community